Shipping services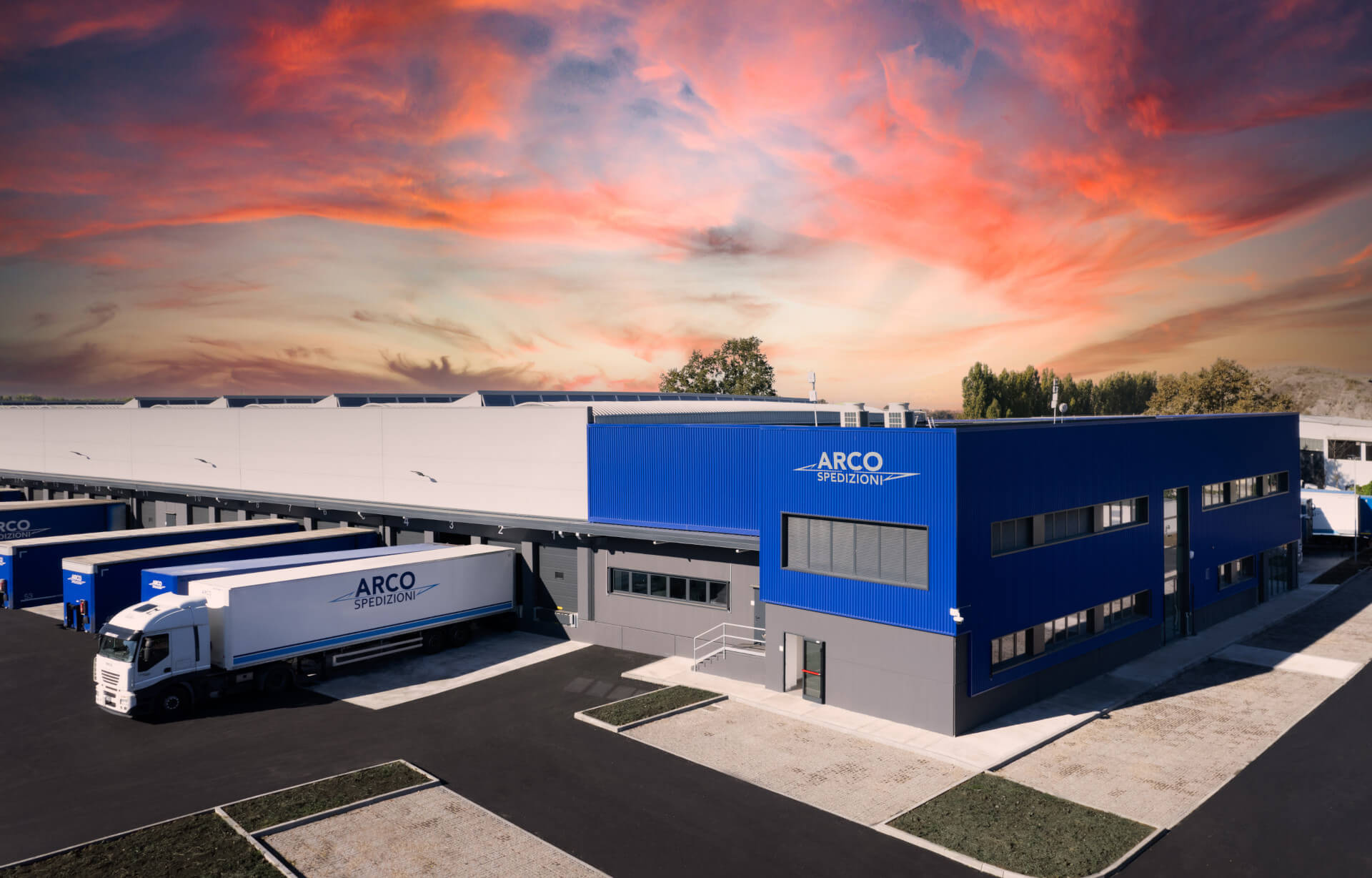 Extensive and timely coverage of the entire national territory
Shipping services
Our freight transport service uses a solid distribution network both for groupage and for full trucks, in collaboration with Arco Spedizioni S.p.A. that over the years has developed an increasing expertise on the issues of the sector and of the territory.
Thanks to the wide network of connections starting from our headquarters in Monza and with more that 120 branches of Arco Spedizioni, we guarantee a widespread and prompt coverage of the entire Italian territory with daily shipments from and to all Italian main cities.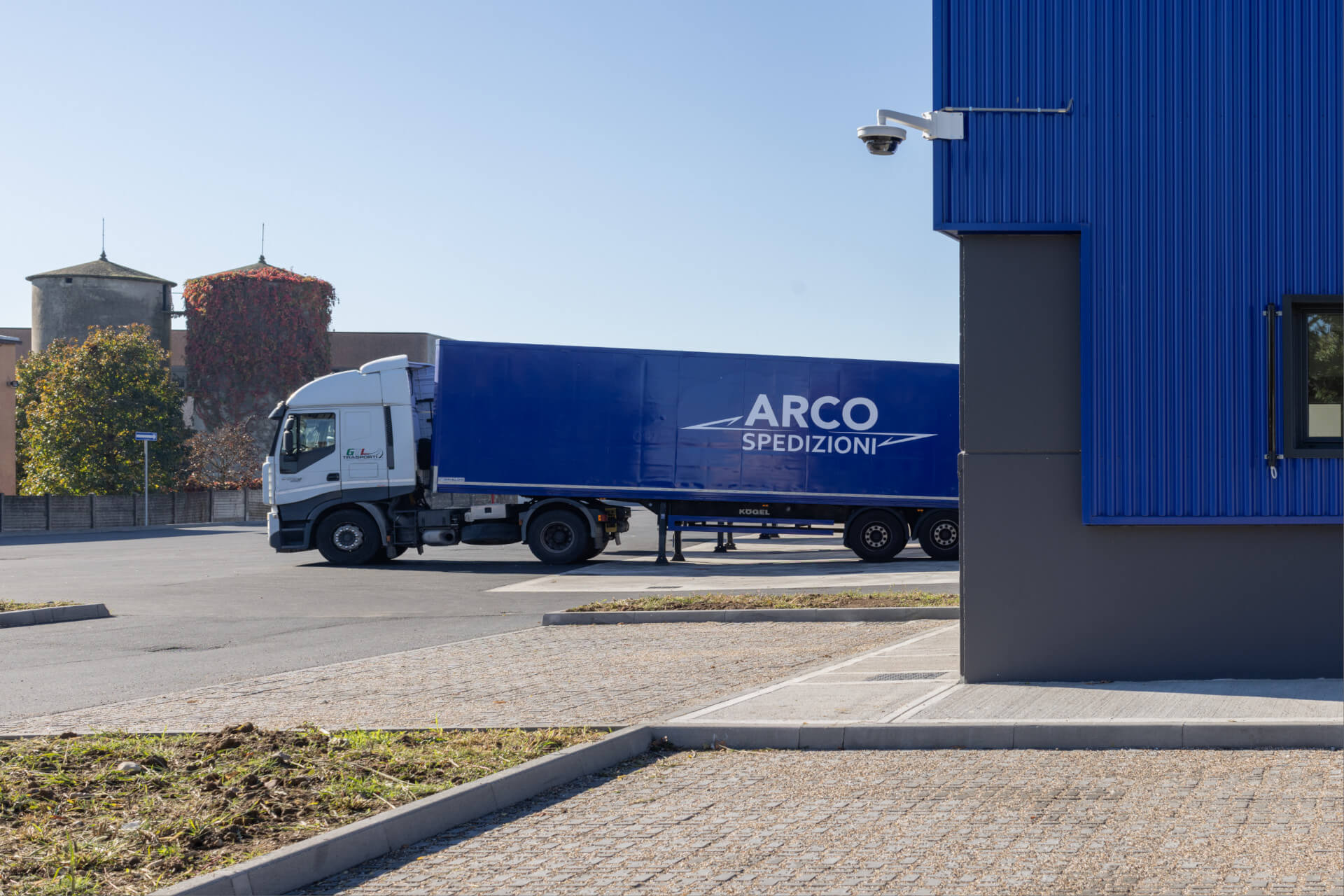 The breadth of our vehicle fleet makes Arco Spedizioni S.p.A. a qualified partner for every service request (messaging, groupage and full trucks).
We handle any kind of urgency thanks to a fleet of vehicles of different sizes managed by our highly trained staff whose target is the absolute respect of delivery and collection instructions using computer systems able to allow the traceability of deliveries (handhelds, QR code, etc).​
The transport service is facilitated by computer tools that allow a quicker response of our staff to any request: